Rapp News reporter Patty Hardee appointed Executive Director of Rapp at Home | Media
Since 2015, Rapp at Home, a nonprofit organization that supports Rappahannock  County's seniors in choosing their own paths in aging, has continued to grow its membership and programs. To respond to this growth and the current needs of the community, the organization has recently reorganized its staff. 
Inga Janke will work remotely as Rapp at Home's Business Director, coordinating government filings and  financial reports. A nonprofit professional with many years of experience, she served briefly as Rapp at  Home's Executive Director until family and business obligations required her to maintain a residence in  Florida. Formerly of Fauquier County, Inga worked for many years as the Director of Operations for the  Virginia Gold Cup Races before making her passion for training horses her main profession. In 2015 she  brought her unique experience of managing a nonprofit business and in-depth understanding of horses to the Rainbow Therapeutic Riding Center and served as their Executive Director until 2020. 
Addell Russell, from Culpeper, will become the Member Services Coordinator, replacing Kathryn Treanor, who plans to retire later this year. Last fall, as a contractor, Addell began developing a new service for  Rapp at Home that provides in-home companion care to members of the community. Prior to that,  during her five years at Home Instead Senior Care, she was a Client Care Coordinator-Care Consultant. She interacted daily with caregivers, office staff, and clients; conducted quality assurance meetings; met  with potential new prospects to answer questions regarding services; and developed care plans.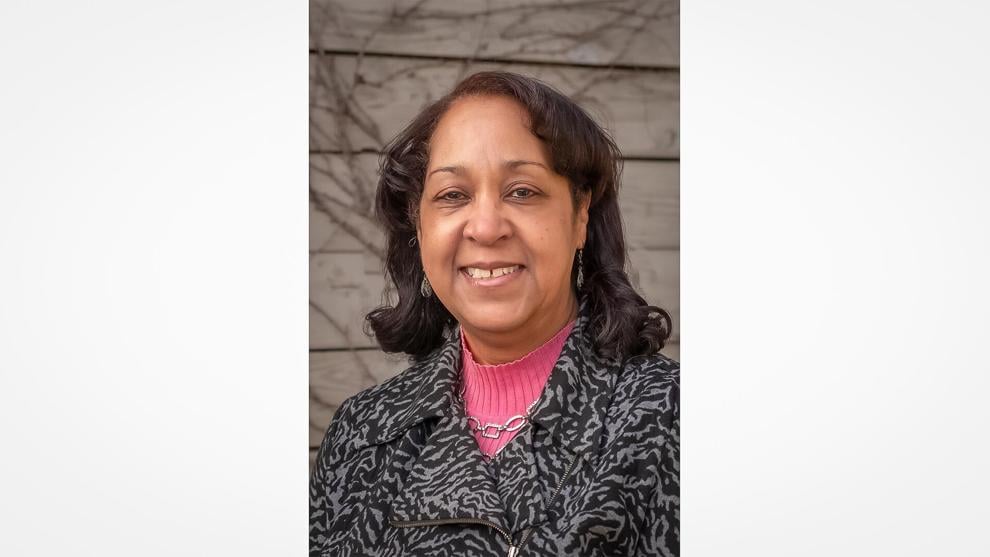 Patty Hardee, long-time resident of Rappahannock who now resides in Culpeper County, will take on the  role of Executive Director. From 2015-2018, Patty served as a member of the founding board of Rapp at  Home, chaired the organization's Communications Committee, and led a writing group. Patty is also the  Artistic Director of the RAAC Community Theatre and served for many years on the board of Ki Theatre   before it aligned with RAAC in 2009. Since 2014, she has been a contributing reporter to the  Rappahannock News, covering the courts and local government boards and commissions. 
Inga's and Patty's positions will be part time, while Addell will work full time.  
"The Rapp at Home board is excited to expand our team and grow services and activities for seniors in  our county," said Joyce Wenger, president of Rapp at Home.
In less than six years, Rapp at Home has become a trusted member of the Rappahannock community.  Formed in 2015 as a "rural village," RAH applied the concept of a community-driven senior service  organization started in 2002 with the Beacon Hill Village in Boston. Today, according to the Village-to Village Network, there are more than 250 open Villages and more than 100 in development in 43 states  and the District of Columbia. 
Rapp at Home is located in the Old Washington Schoolhouse, 567 Mount Salem Avenue, Washington,  Virginia. Contact them at [email protected] or 540-937-HOME (4663). They are on the web at  www.rappathome.org.
---
Sign up for the C-19 Daily Update, a free newsletter delivered to your email inbox every morning.
---